Director's Message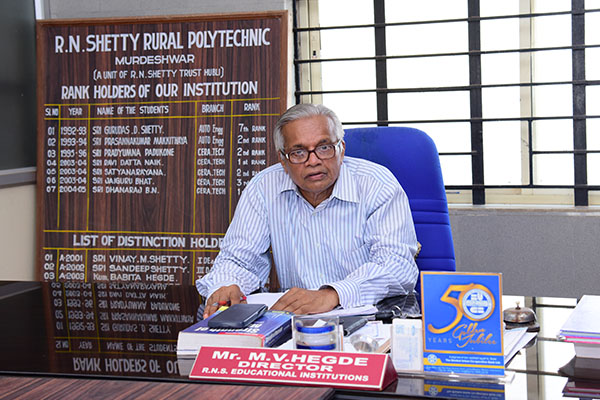 The aim of technical institution is to produce engineers with strong scientific bias and awareness of social needs.
The goals of technical education institute are, technical education, advancement of knowledge and public service.
The eminence of technical institute depends upon the capability and achievements in shaping the end product in prevailing physical, economic, social, political and environmental conditions. For this, institution has to organize and carry out academic, co-curricular and managerial activities.
The important prerequisites like quality skills, competencies, attitudes along with mobilization, utilization and managements of facilities pave a long way for improvements of technical institution.